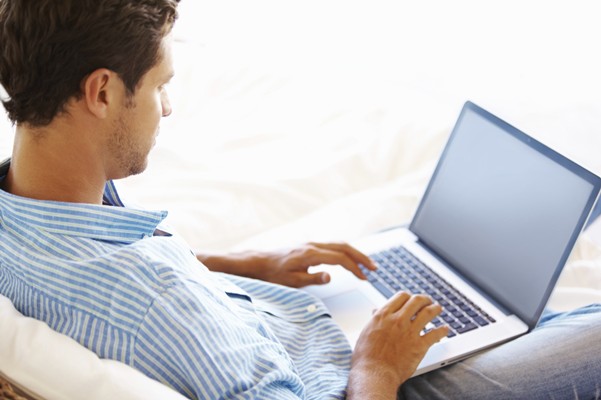 A critical process stopping unexpectedly is responsible for most "Blue Screen of Death" errors. When it occurs, you will see the "0x000000EF" error upon the crash screen. At the most basic level, it occurs because a background process that the OS relies upon has become corrupt. It could have stopped fully, or its data has been modified incorrectly.
It becomes tougher to pinpoint the exact issue. Everything from iffy Windows drivers to memory issues could be to blame. The diversity of probable causes for "Critical Process Died" error means there are many troubleshooting steps that you have to work through.
Run the Windows Hardware and Device Troubleshooter
Of the many specialized troubleshooting tools that Windows provide, one is significantly designed for the device and hardware-related issues. To run this tool, open the Settings application, and navigate to Update and Security > Troubleshoot. Then, scroll down and choose Hardware and Devices, and click Run the troubleshooter. Windows will scan for issues and report back with findings a while later.
Run System File Checker
This tool can help resolve an array of Windows-based issues, which occur due to repaired, corrupted or incorrectly changed system files. First, open Command Prompt with administrator privileges. For that, search for CMD, then right-click the item in the search result and choose Run as administrator.
Once it is open, key in the sfc /scannow command and press the Enter key. When the process completes, you will see a list of any issues on the screen, and the steps it took to resolve them. Ensure you reboot your system before you continue to work.
Perform a Malware Scan
It could be malware on your computer that is causing the stop code. Malware can change system processes and files, and thereby, make them unusable. You can use the inbuilt tool or a third-party program for malware removal. Just ensure you run an in-depth scan of your computer, and perform malware removal if required.
Run Deployment Imaging and Servicing Management
If you are still facing errors, it is time to try this step. This tool will repair a system image that is corrupt. To use it, open Command Prompt like explained above. When it is open, execute DISM /Online /Cleanup-Image /RestoreHealth by pressing Enter.
The process usually takes ten to thirty minutes. Note that the progress bar usually pauses when it reaches twenty percent for a few minutes. Do not be alarmed when that happens – it is an expected behavior. Once the scan completes, reboot your system.
Update your Drivers
The stop code also occurs due to bad drivers, so it is wise to make sure none of them necessitates updates. To check your drivers' status, right-click the Start tile, choose Device Manager and scan through the list of devices to see whether any of them have a yellow-colored exclamation point alongside. If you see it, then right-click the device and select the Update Driver Software option from the pop-up menu.
Remove Recent Windows Updates
If the issue has just started, then a recent update may be to blame. It is easy to uninstall them. To uninstall a Windows update, launch the Settings application, and navigate to Update and Security > Windows Update > Update History > Uninstall Updates. Then, highlight the one you need to remove, and click the Uninstall button.
Do a Clean Boot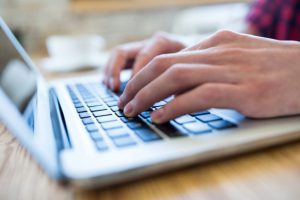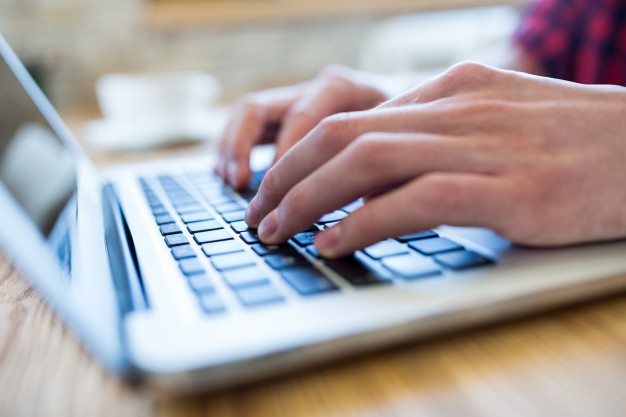 This is a startup mode in Windows 10, which uses only the bare-minimum drivers, programs, and processes. Once your system is running, you can load all the missing processes to try to isolate the issue. To clean boot the system, follow the below steps.
Open the Windows 10 search bar. Key in System Configuration and hit Enter
Click the Services Uncheck Hide all Microsoft Services
Click the button Disable All. Now choose the Startup tab, and click Open Task Manager
In the new window, again click the Startup tab
Disable all items in the new list, and reboot your PC
Perform a System Restore
You can also try rolling back your system to an earlier point with System Restore. Of course, this option is possible only if you have created restore points before the issue. To use the tool, navigate to Settings > Update & Security > Recovery > Reset this PC > Get Started > Keep Files, and follow the instructions on the screen.
Update the BIOS
Unfortunately, there is no standardized method to update the BIOS; it depends upon your system manufacturer. So refer to its support literature for instructions.
If the issue persists, despite trying all the above-mentioned methods, then reset the OS or reinstall a new copy of it. Now, if that also fails, then it surely means there is a hardware issue.
If you need help with any sort of troubleshooting, get in touch with our PC tech support professionals through the contact number mentioned here.