Malware Issues? Virus Removal? Slow Computer? You name it - We fix it!
We are specialized in offering remote PC support. Our experts will connect to your PC remotely to turn down the issues for you, while you can relax and watch the steps. You can contact us from any part of the world and we will ensure that all the issues with your PC are successfully resolved and that you are completely satisfied with the solutions offered.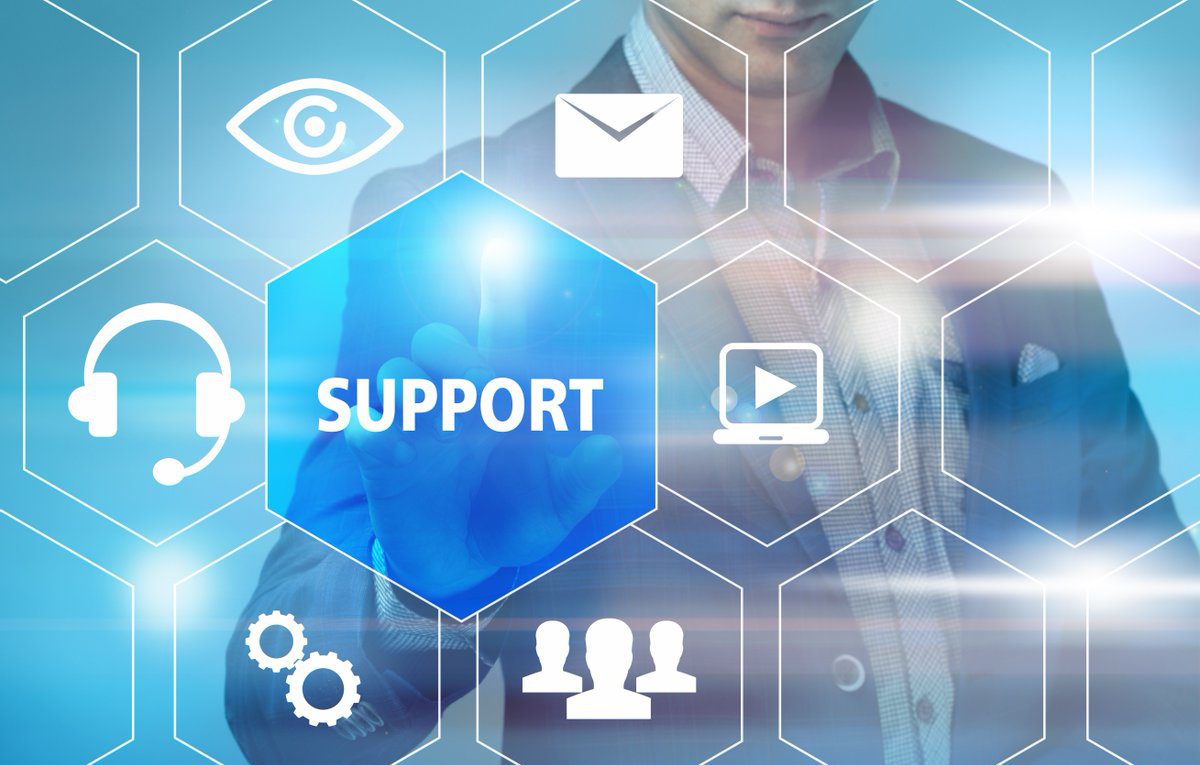 24/7 SUPPORT
We offer 24/7 online computer tech support so that you can contact us any time. Our trained technicians, who are experts in the popular operating systems like Windows, Mac, and Linux, can help you fix problems with your computer easily.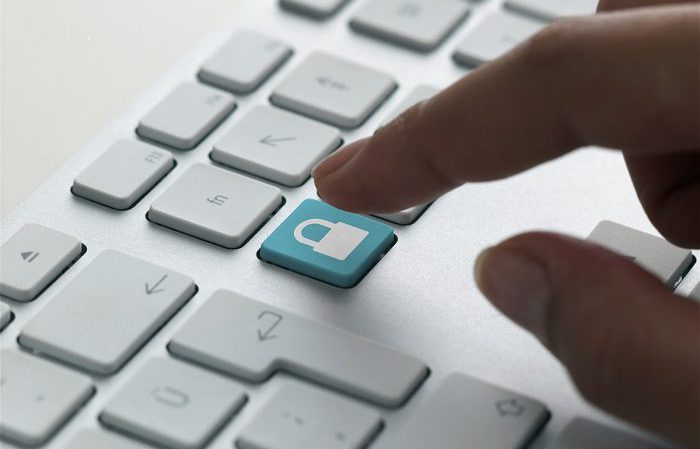 SECURE
We make use of efficient encryption to ensure that your computer and the data stored in it is safe while our technicians are troubleshooting your computer. Instant Tech Support takes your safety and privacy very seriously.
EXPERT TECHNICIANS
We at Instant Tech Support have expert technicians who are trained to deal with the frequent errors and issues with popular operating systems. You just need to sit back and watch while our technicians resolve the issues in your computer.
And we will get in touch as soon as possible.