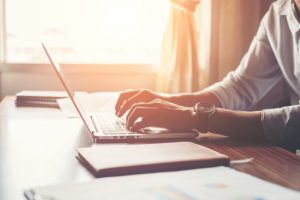 People always search for more efficient and productive options when it comes to technology, especially data storage. As a result, most people adopted the cloud-based storage system, Google Drive as well as its associated set of the spreadsheet, documents, and other productivity tools. Note that Google Drive is the online storage services provided by its parent company, Google. Besides, all the Google accounts were incorporated under a single account ID a few years ago. In other words, if a person has a YouTube or Gmail account, he/she already has a Google Drive account and you don't have to create it separately.
Introduced in 2012, Google Drive has become an integral part of how data and documents are stored, shared online, and traded. According to some studies, more than 240 million users are currently relying on this cloud-based storage system. Now, most of you would be thinking whether or not the Google Drive cloud storage is the best option available for you or will it transform the way you work. This actually depends on the requirements of different users. However, you will get an idea regarding your choice if you thoroughly evaluated its pros and cons. Some of those important points are listed below.
The pros of Google Drive
Cloud storage
Cloud storage mainly involves the stashing of your confidential or important data on hardware in a remote area that can be accessed from any place or device using the internet. The main advantage of cloud storage is disaster recovery. That is, if your desktop got hacked or corrupted and lost the data, you can always rely on the cloud storage and you can retrieve all the necessary data from the cloud storage with a single click. Even though this concept is there in the field for a long period of time, ordinary users got to rely on dependable remote storage system just recently. Google drive let their users save the data distantly on their device's hard drive safely and is protected by their colossal servers.
Autosave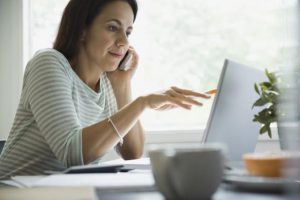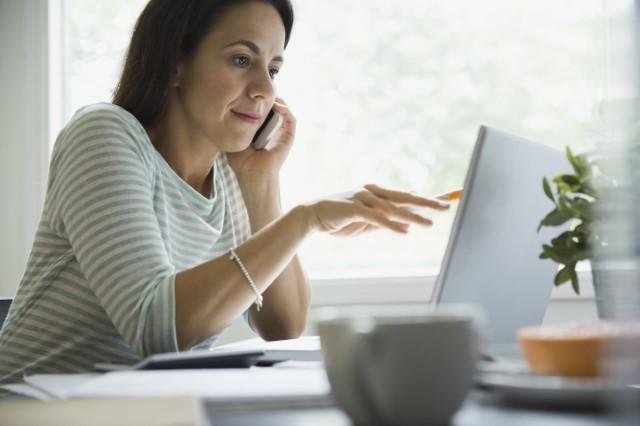 The connection to the remote server keeps constantly refreshed and if you have a Google Drive account, all your data will be automatically uploaded to the cloud. That is, you will never have to save every single data you need to store on the cloud server. In other words, you will never lose any of the important pieces of information and data hereafter. Surely, this will be a great relief for most tech savvies out there.
Device compatibility
Another upside of Google Drive is that it made it much easier to share information between the devices. Currently, Google Drive is compatible with the major platforms such as Windows XP, Windows 7, Windows Vista, Windows 8, and all versions of MAC OS X10.6. Additionally, the drive is compatible with Android smartphones and tablets that work on 2.1 Eclair or better. Similarly, Google Drive also works on iPhones and tablets with the software version iOS 5.0 and higher. Even though a bit complex, you can access Google Chrome using the computers and tablets that uses a Linux operation system as well making the drive an extremely versatile option.
The Cons of Google Drive
Reliance on the internet
Without any doubts, it always sounds appealing to store all your documents and necessary information on the cloud. However, sometime you may want to access your data on the cloud without a reliable internet connection. Even though there are many apps in the market that will let you view and edit your material offline, it will be much easier for you to store it locally on your PC and email it to selected people if you don't like to share it with others.
USD pricing
The first 15GB storage on the cloud will be absolutely free of cost and this will be enough for average users. However, some power users require more storage space and you will have to pay for extra storage space. Unfortunately, the price for the paid storage will be denominated only in US dollars because of the snags in the way Google handles its finances. This makes it hard for the people living outside the United States to predict their future expense as they have to convert their local currency to the present rate of American dollars. Note that the limit of Google paid cloud storage is up to 30 terabytes.
Renewals and downgrades
You will be amazed to know that Google paid subscriptions are automatically renewed at the end of your contract service period. This will be a crucial issue for the users who plan to have the service lapse at the end of their contract period. Furthermore, Google tends to block the users who try to downgrade their plan or change to a smaller plan. However, people who are still using their 15GB free storage limit will not have to worry about this.
In short, while Google Drive is a great option to improve the efficiency and productivity of your organization, it will not be a suitable choice for the people who prefer to keep their documents private. Go for this service only if its downsides don't bother your requirements.