Technology stays beautiful when all the systems are up and running. However, when one of the software or hardware runs into trouble, the delays causes can be frustrating. Virus infections, overheating, networking problems, and printer issues are just a few factors that can affect the productivity of your business. This is where the dedicated team of computer repair technicians at Instant Tech Support comes into play.
It does not matter whether your computer is facing virus attacks, networking issues, printing problems, or anything else; expert computer technicians at our disposal can help resolve the issue as soon as possible. Businesses that do not have a dedicated computer repair service at their disposal will not be able to fix computer issues instantly, which can in turn decrease the productivity. If you wish to avoid hassles, it is best to seek the help of an experienced and reliable computer repair company such as Instant Tech Support.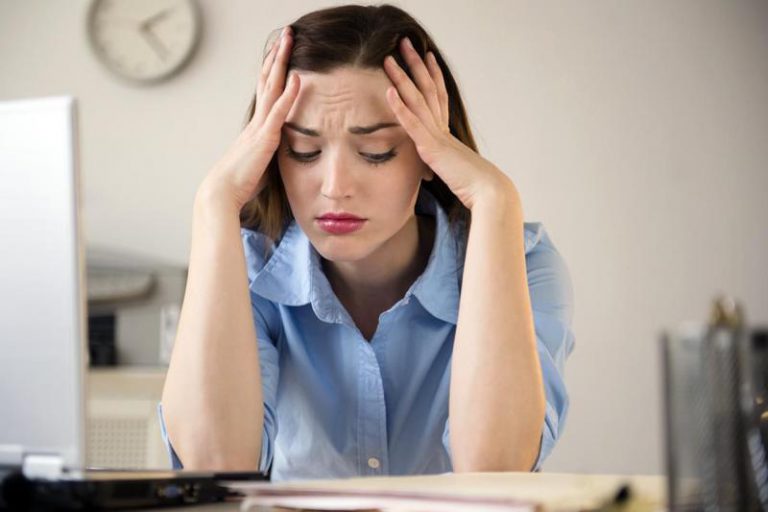 What is a Printer?
In simple words, a printer is a peripheral computer device, which receives graphic and text output from a computer or laptop to transfer the data into a paper. Printers of different sizes, speed, and prices are available in the market and the most expensive computer printers are the ideal choice for businesses because they support high-resolution color printing.
There is no denying the fact that printers are incredible devices and they are irreplaceable office assets. With time, they can start to present a wide range of frustrating problems to users. Computer printers often run through ink, produce flawed or low-quality outputs, and they even refuse to print information from your computer.
Determining the Printer Issue
If your computer printer is unable to print documents, then there is a good chance that it is facing some kind of software or hardware related issue. This means that you will need to test both software and hardware aspects of the device to identify the root cause of the problem. It is always best to test the hardware parts of a printer before proceeding to test the software. Below are a few set of steps that will help you to check whether the issue is hardware related or not.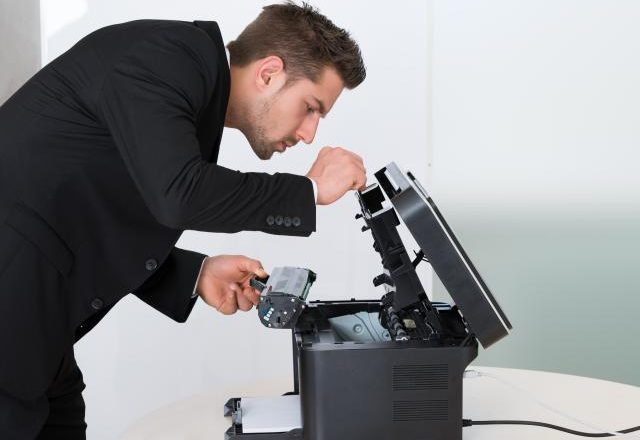 How to Test a Printer for Hardware Issues
The first and most important thing that you should do is to ensure that there is paper in the printer tray and that there are no paper jams. If there is paper, you need to thoroughly examine the cable connections, that is, both the power and data cables going from the printer to your PC or laptop. In addition, verify that the power indication light of the printer is turned on.
Once you have checked the above things, ensure that there are no flashing lights on the printer. Most of the computer printers flash an orange or red colored light when the device is malfunctioning. If you are still not able to figure out what is wrong with the printer, you can run a self-test on the device. If the device fails to print in the self-test, you can get in touch with the expert and skilled technicians at Instant Tech Support to find and fix the issue.
How to Test a Printer for Software Issues
You will need to install the printer software from the CD that came with the printer. If the manufacturer hasn't delivered any such CD, then go to the internet and find a driver for your printer. Installing the printer driver on your computer is necessary to make the printer work. However, if you have no clue on how to do this, remember that our expert technicians are just a call away.
The technicians at Instant Tech Support will remotely access your computer and help you to find out the right type of driver for your printer. In addition, we will also install the driver software on your computer and perform the necessary troubleshooting steps to resolve the issue.
Common Computer Printer Problems
Multifunctional computer printers are one of the most valuable and critical pieces of technology for any business. If these devices experience problems, your entire business can be at stake. Below are some of the common office printer problems that can negatively affect the productivity of your business.
Toner Lines
One of the most common and widely experienced computer printer errors is toner lines. If the final output from your computer printer contains toner lines in it, it means that there is something wrong with the device. In most of the cases, the issue happens due to the accumulation of random substances on the scanner glass, meaning that you can easily resolve the issue by cleaning the device.
Low Ink Error
Most of the modern types of computer printers available in the market contain an ink tank level indicator. This indicator issues warning to users when the ink in the printer is low. In certain cases, users may receive low ink warnings prematurely, much before the ink in their printer is critically low. If you experience such errors, immediately get in touch with Instant Tech Support, as we will be able to help you to fix the issue.
Wrinkling Pages
Many users often complain that the pages coming out of their printer looks wrinkled, as if the pages were pulled out of the bottom. Some of the major causes of this frustrating issue are worn out fuser assemblies, paper trays, feed rollers and the presence of moisture in the printer. If the issue you are experiencing is related to feed rollers or fuser assembly, you will need to get in touch with an expert printer repair technician.
Paper Jams
It is true that paper jams are less common these days, yet this computer printer issue still affects many users. The most common cause of this printer issue is the misalignment of papers. A few shreds of paper can get stuck in between the paper feed mechanism due to misalignments. In addition, the accumulation of dusts and other unfavorable particles can also lead to paper jams.
Printer is Too Slow
If you are using an internet connection with heavy traffic, it will certainly make your printer run slow on all the printing jobs. So, make sure to use a high-speed wireless internet connection, as it can help you to speed up the device. It is also critical to note that printing documents in draft quality instead of high quality will help you to save both ink and time.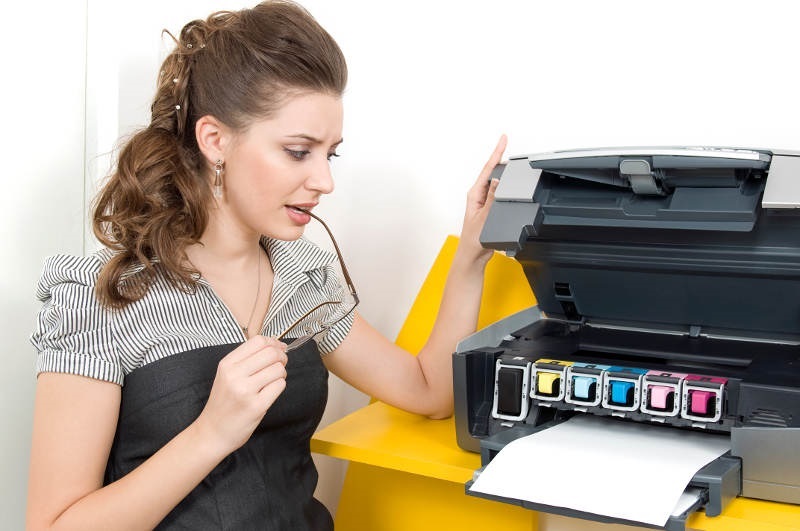 Why Choose Us
Even though computers and printers are among the most efficient and productive electronic devices available today, they can freak you out when they are not working. This is where the experts at Instant Tech Support can be of great help to you. If you are in search of a reliable computer service provider, do not search further, as you have reached your destination.