Most computer users use the internet to access social media platforms, look up on the latest news, buy products and services from online stores, and for many other activities. However, several users often complain that they have been receiving too many pop-ups when accessing the internet through the Google Chrome internet browser on their PC or laptop.
This is a common issue, which affects more than millions of computer users every day. If you keep on receiving pop-ups and other unwanted ads during internet browsing, then it will certainly make you feel frustrated and gradually you may even conclude the browsing session before acquiring the results you are after.
Fortunately, there are plenty of tips and tricks to resolve the issue easily. However, if you are a person who has no clue on how to remove pop-ups from an internet browser, it is best to get in touch with an experienced computer repair service like us. The expert computer repair technicians at Instant Tech Support will not only help you fix the issue but also guarantee that you will no longer be troubled by unwanted pop-ups.
What is a Pop-Up?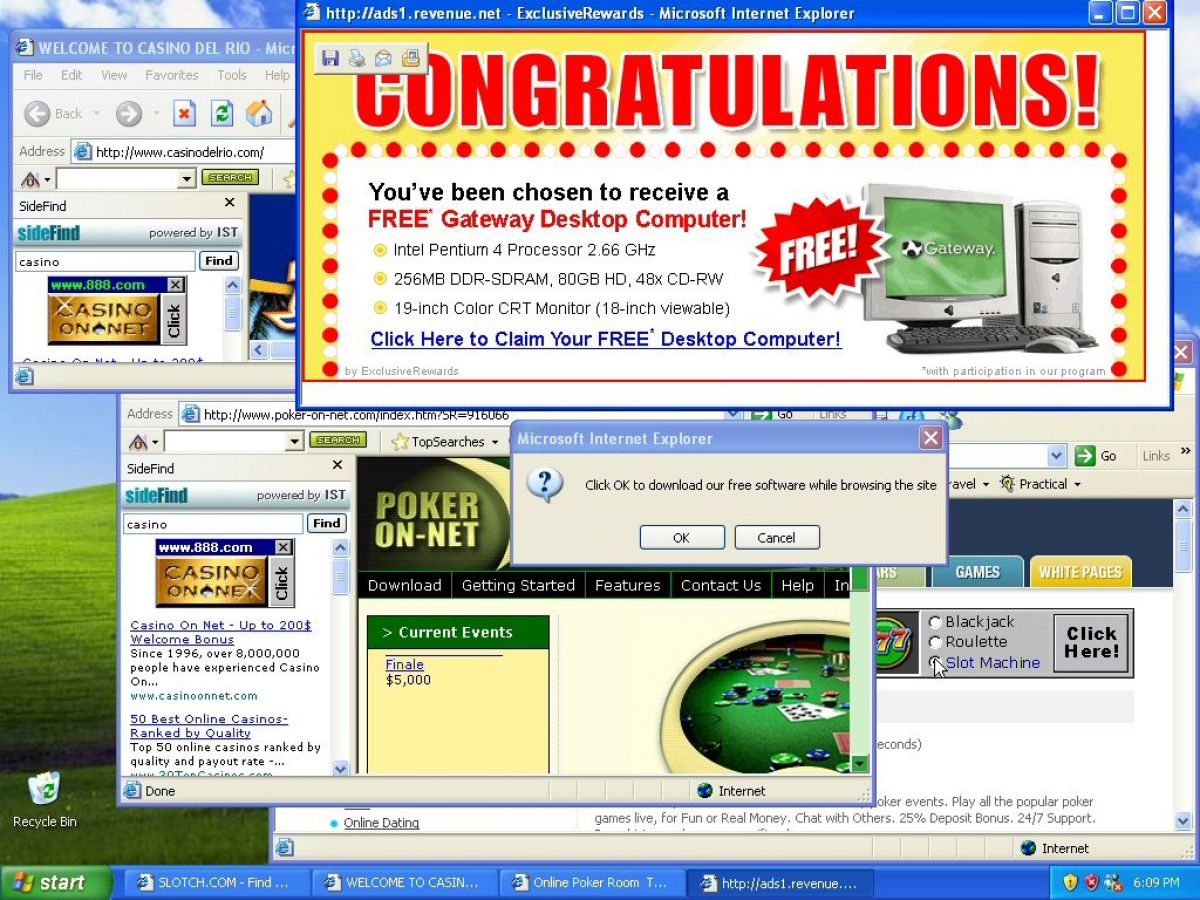 In simple words, a pop-up can be defined as an internet browser window, which appears on your PC or laptop screen out of nowhere and all of a sudden when you are viewing web contents. However, technically, a pop-up is nothing but a GUI (graphical user interface) display area.
Most of these pop-ups are usually initiated on your computer or internet browser due to a single click, double click, or even a rollover of the mouse. In addition to that, pop-ups might also appear on Google Chrome by voice commands while some other pop-ups can also be specifically timed to occur.
A taskbar or menu pulldown can also be considered as a type of pop-up as well as the tiny message box that appears on your device screen when navigating the mouse over taskbars in several computer applications.
You should also take note that if a pop-up window seems to be larger than the interface or background window, it is known as a replacement interface. In most cases, JavaScript and Java applet is used to create pop-ups, full overlay windows, and other interactive effects.
Types of Pop-Ups
The pop-ups that appear on your computer screen when accessing any website can be divided into three primary categories:
Pop-ups that appear when a user click something on a web page
Pop-ups that appear without any sort of user intervention
Randomly appearing pop-ups
In most cases, these pop-ups exclusively display advertisements for products and services that users have no interest at all. Additionally, some of these ads are often highly offensive and adult-oriented, which means that you will need to keep your kids and others away from it.
However, some of the pop-up ads do not contain any explicit contents or sales pitches instead they are highly dangerous malicious programs that might bring serious issues to your computer. These kinds of pop-up messages will give you false warnings and prompt you to download undesirable contents and apps to your computer.
Computer users who download these apps or programs are doing nothing but inviting a malicious program to their device. These dangerous programs can cause virus infections to your PC and gradually you might not be able to access even the contents and other files stored in your device.
Therefore, we can all agree to the fact that pop-ups will not only deprive you of a good internet usage experience but will make your PC more prone to virus attacks. This is where Instant Tech Support can be of great help to you. Our expert repair technicians can help you block many of these unnecessary pop-ups on your Chrome browser, thereby offering a better web browsing experience.
If you are running a business, then the appearance of these unnecessary pop-ups in your computer's Chrome browser can affect the performance of your employees. This will, in turn, affect the productivity of your business, which is something most businesspersons tend to avoid. The professional technicians at our disposal can help you easily block pop-ups appearing in Google Chrome and this will help your employees save time and work on projects without any annoying pop-up ads.
How to Block Pop-Ups in Google Chrome
It is a widely known and accepted fact that the appearance of pop-ups in internet browsers will make users annoyed and frustrated. Fortunately, these pop-ups can be restricted or even fully stopped by getting in touch with a computer repair service. However, if you are not running into too many pop-up ads, then the best thing you could do is to simply close the window and restrict yourself from interacting with the ads or clicking them.
On the other hand, computer users who keep on receiving pop-up ads one after another while browsing the web will certainly need to implement a strategy to block pop-up ads from their Google Chrome browser. Here are a few methods and steps used by skilled computer repair technicians to permanently remove pop-up ads from your PC's Chrome browser.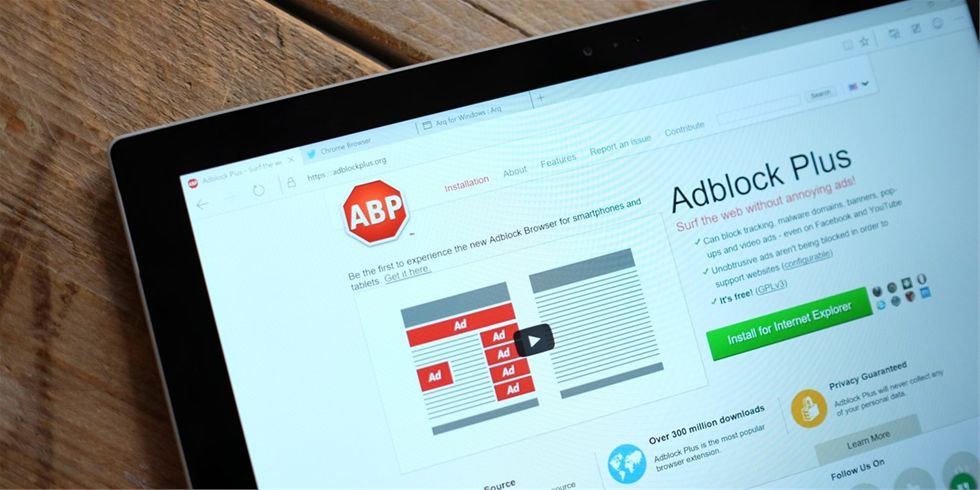 Computer repair technicians will remotely start the Chrome browser in your PC, then navigate to the Chrome Web Store and finally to the Adblock Plus Extension page. Once reaching the extension page, they will download and add the Adblock Extension to Chrome. After that, they will thoroughly examine the browser on your PC and check whether the pop-up issue is resolved or not.
If we identify that, your Chrome browser is not free of pop-ups; our computer repair technicians will adopt other methods to block the pop-ups from appearing again. We will continue to extend our services until you are satisfied because customer satisfaction is of prime importance to Instant Tech Support.
If the issue is resolved, then the technicians from Instant Tech Support will run a thorough scan of your computer to ensure whether your device is free from any virus infections or not. If they detect any virus or other dangerous infections on your computer, they will perform the necessary steps to resolve the issue, thereby making your PC free from viruses.
Why Us
The computer repair and maintenance service offered by Instant Tech Support does not end here at removing the virus infection. This is because we will also install an efficient and reliable anti-virus program on your computer to protect it from any future malware attacks and virus threats. Even if there happens to be any kind of issues or technical errors on your computer, Instant Tech Support is just a call away.
If you are in search of a reliable and highly efficient team of computer repair service who can offer quality solutions to all your computer related issues, you do need to search further.