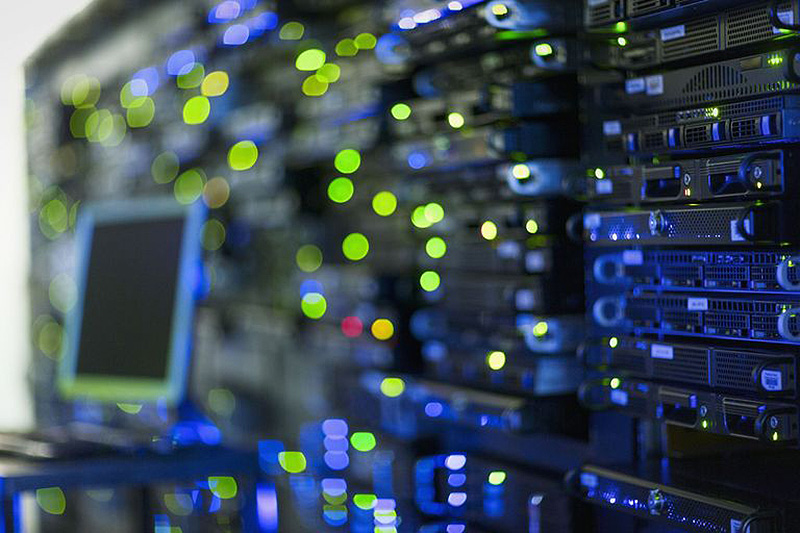 Microsoft Windows 10 is one of the more widely used computer operating systems in the world and it was released in the year 2015. Like any software, it is impossible to write perfect code and as a result there will be bugs that are fixed by frequent system updates or patches. Now, when it comes to errors they can be user error or by design also known as "feature", this cannot be due to Windows 10 but as a result of the software environment of the computer system. These can be fixed by hiring professional computer tech support. Fixing them is important as they can create vulnerability that can be exploited.
Shared below are 2 top Windows 10 errors that can create serious problems.
Windows 10 Installation Errors
Issues or errors arising during Windows 10 installation is usually when the hardware specifications are not met and this is common in older computer systems. There are a huge list of installation error codes and searching for it on Google will let you identify what it specifically means, otherwise you can also make use of computer tech support where they can guide you through the installation process. Shared below are the minimum system requirements for Windows 10 installation.
Processor: 1GHz or faster
RAM: 1GB for 32 bit OS and 2GB for 64bit OS
Hard disk: 16GB for 32 bit OS and 20GB for 64 bit OS.
Graphics Card: Direct X 9 or later with WDDM 1.0 driver
Display: 800×600
Issues With Windows 10 Upgrade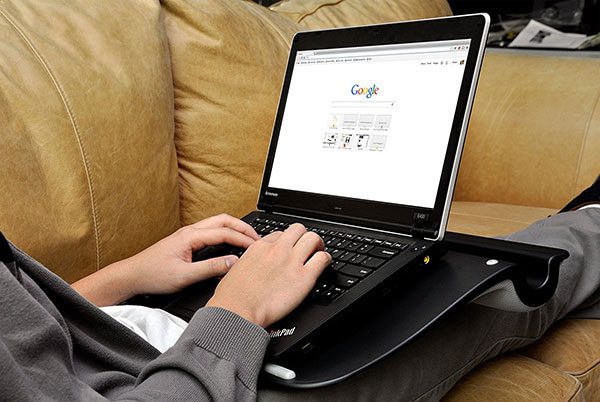 Errors also happen when you run Windows 10 updates showing messages that go along the line like "…something happened" and there are multiple errors of such kind. You can avoid them by doing the following.
Unplug, remove unnecessary or extra peripherals while upgrading, use only mouse and keyboard are required.
It is recommended to disable security software like antivirus, firewalls, anti malware when running the upgrade. You must also ensure that they are compatible with the current version of Windows 10.
Unnecessary programs during startup can also cause errors during upgrading and hence it is better to disable them from the task manager.
Sometimes during Windows 10 upgrade the error message "DRIVER_POWER_STATE_FAILURE" is shown and this is due to faulty RAM. This is an extremely rare situation, so ensure that you have minimum RAM required for the installation that was mentioned earlier.
So, making use of online tech support while installing Windows 10 will help you to resolve the errors mentioned above and do successful installation or reinstallation of the OS.