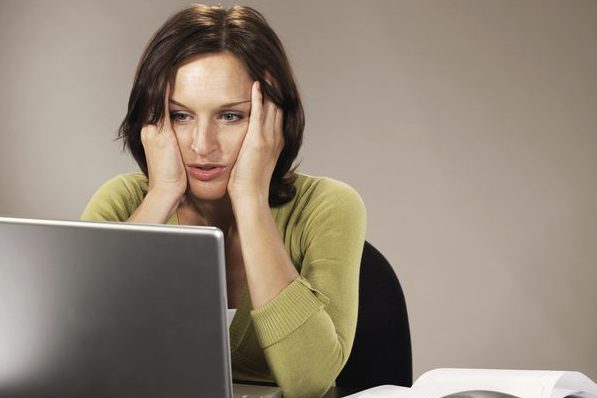 Computer running slow is a common issue and it can be quite annoying as it slows down your workflow or whatever task that you are doing. There can be multiple reasons for this and it is one of the most common topics of discussion. Most of us use PC's or laptops for granted and don't pay much attention to how we use it. Some of the reasons for the lags are too many background programs, virus or malware infection, overheating, less hard drive space, high CPU usage, outdated drivers etc. The purpose of this article is to show how to fix some issues that slow down your computer.
Check For Virus Or Malware
Most of the time a virus or malware infection can slowdown Windows OS and your computer will become unresponsive. To check for this, you use the native Windows defender to do a complete system scan and remove the malicious programs. You can also use other trusted third party antivirus/anti malware software to do the same. In most cases, this should resolve the issue and do regular system scans as a precautionary measure to avoid this in the future.
Disable High System Resource Requiring Processes
Some software that requires high system resources running on startup causes significant slowdown of your computer and this can be resolved by disabling them, shared below are steps to do it.
Right click on the Start button and select Task Manager.
Select the Startup tab and look for processes that are rated High under Startup impact.
Then choose the one that seems unnecessary with High startup impact.
Right click it and select Disable.
This should make your computer run smoothly at startup.
Enable Fast Startup Option

There is the option for Hybrid Startup and Shutdown in Microsoft Windows 10 and enabling it improves both startup and shutdown. This is because it puts your system into hibernation. Shared below are steps to do it so you can fix slow startup.
Open Windows Settings/Control panel.
In it select System.
In the System settings window, choose Power & sleep from the left hand side.
Select Additional power settings.
In the window that appears next, select Choose what the power buttons do.
Select Change settings that are currently unavailable on the right hand side of the window.
Check Turn on fast startup (recommended).
Click the Save changes button at the bottom.
This should resolve the slow system startup issue in your Windows 10 computer.
These are some of the ways in which you can resolve computer slowdown issues and speed it up, you could also contact 24×7 tech support services for guided assistance.