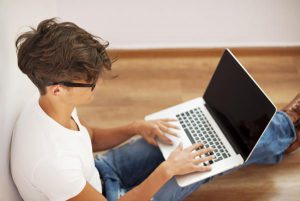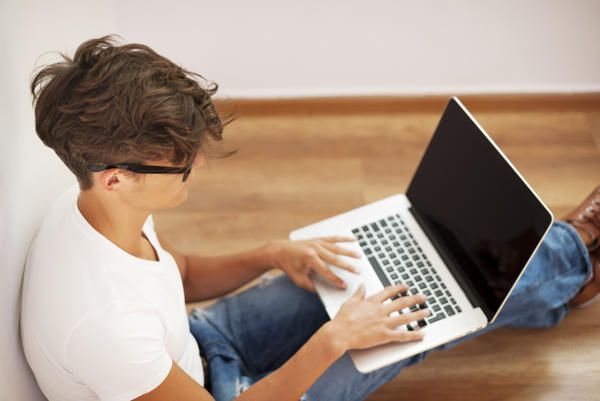 Most companies use email as their primary mode of communication. Do you know that the number of emails sent and received by an established company over a day is more than 125 billion? Note that in most companies, a worker is most likely to send 40 emails and receive at least 120 emails every day. In this case, a study reports that;
60% of the emails are read on mobile phones
7% of emails are considered spam
3% of emails come with a malicious attachment
Note that malice file can lead to many other tech issues as well at times such as 'my computer is slow', 'cannot open webpage', etc. Additionally, you are likely to encounter some tech issues when you use emails inevitably. One of these glitches is the inability to open your email attachments. Note that an email attachment is a file that is sent along with your email.
Usually, text files are attached to emails. However, you can choose a formatted text file or a binary file as well. In these cases, the files will have to be encoded before sending and decoded after receiving. When it comes to the inability to open your email attachments, it can be due to multiple reasons. Some of those potential reasons and the ways to tackle the issue without the help of computer tech supportare given below.
Symbols in the file name
At times, people tend to send email attachments with file names that include symbols like questions marks, plus sign, comma, etc. In such cases, the receiver will not be able to open the file. If you even encounter such an issue, ask the sender to resend the file by changing its file name.
Incorrect file association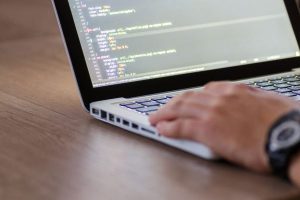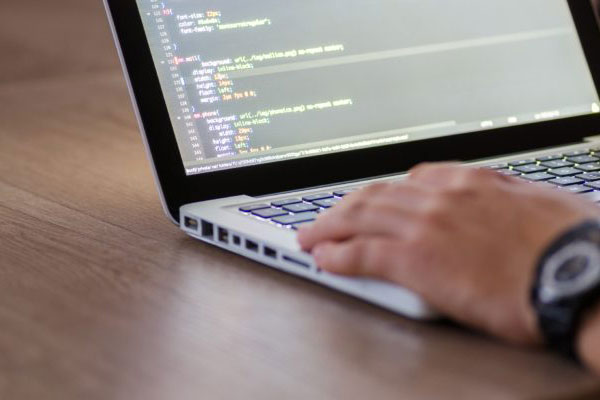 You may find issues with opening the email attachment if the associated file is incorrect or if there is an issue with the program that you use to open the file attachment. For instance, you received a compressed file with extensions like .docx, .doc, etc. If the decompression program does not support the file extension, you will not be able to open it. Note that if the file is in pdf format, you will have to download pdf file reader software to open that attachment. You will not be able to open an attachment if the file name lacks extension as well. Thankfully, you can set things right by just adding the extension to the file name.
Antivirus program
Sometimes, the firewall or antivirus program installed on your device will be the villain. To tackle this issue, try the following steps.
Disable the firewall or antivirus temporarily
Download the email attachment and add an exception to the antivirus program
Re-enable the firewall or antivirus