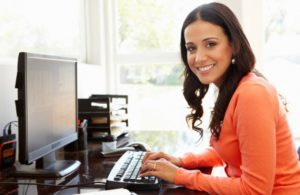 People have been taken with stuff like Chrome's OS-like browser setup on Windows 8 for some time now. At first, this was only there for the particular version of Windows, but apparently, that is changing.
Now you have the same thing for Windows 7 as well, so that when you get into Chrome, you get to experience the transition to a different OS. Called the Chrome OS mode, this feature brings you lots of stuff, including a separate launcher for the installed apps.
For starters, there would be a Chrome OS like bar at the bottom, before you start using the browser. This acts as the functional taskbar of the browser OS, and it is also where you have the launcher for the installed apps. This view is added into the Canary builds of Chrome for Windows 7. In build 39.0.2144.2, it appears that even the Chrome Dev users can access this feature.
The hamburger menu of the browser is the access point for this mode. When you get into the normal view, you select the menu and click on the Re-launch Chrome in Chrome OS mode option. This is hard to miss, so go for it or stay away. If you select it, this button switches the browser to assume the whole of the screen, while the other Windows 7 programs are shunted aside for the time being.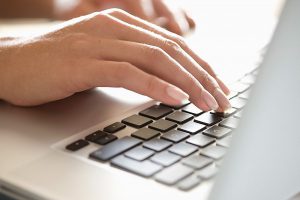 One unseemly aspect of this is that you will still be seeing two taskbars: one for Windows 7, and the other for the pseudo OS that Chrome now is. If seeing them next to each other is not your thing, then you could set the Windows 7 taskbar to auto-hide.
The Chrome OS start bar has a Start Menu with provisions to search out the apps. This can also be used to seek out apps that you wish to install, and to launch the ones that have been. The functionality of Chrome OS is not all that substantial; this is simply a way to relax and think of your OS as different from what it really is. The more Windows 7 problems you have had to deal with recently, the better the Chrome OS feature would sound.
This does not get rid of any Windows 7 problems, as much as obscure them for the time that you are using browser; but you probably didn't need to be told that. Some do, though.