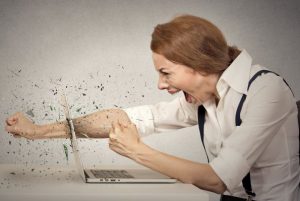 If you are still using Windows XP in your home PC, it might be worth looking at how to fix NTLDR is missing XP error. In the opinion of PC experts, NTLDR error pops up if your boot sector or master boot sector is corrupt. According to experts, the error pops up if the PC makes an attempt to boot from a non-bootable media source. There are also instances where NTLDR error occurs due to causes such as loose IDE cable that connects the hard drive to the motherboard. If any of these factors are responsible for the NTLDR error in your PC, try the following steps to fix it.
Unplug All The Recently Connected USB Disks
As we have seen, one of the frequent reasons for the NTLDR error is the changes in the boot configuration. When you plug in a USB disk to your Windows XP machine, the OS would take it for bootable media drive. If you leave the disk unplugged, your machine will try to boot from this disk instead of the real one. This will potentially lead to NTLDR error. Therefore check if any of the recently connected USB disks on your machine is unplugged. If any, unplug it and then restart the PC. If the issue persists, look at the other causes of the issue.
Ensure That The IDE Cable Is Properly Connected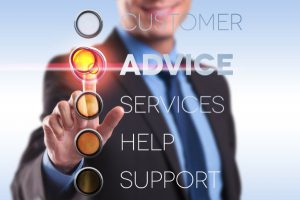 IDE cable is one that connects your hard disk to mother board. If it happens to be connected improperly, you would face NTLDR error when you try to boot your machine. So, double-check and ensure that the cable is properly connected. You would also see the error if the IDE cable is faulty. Make sure that there are no issues either with the cable or its ends. If you notice any such issues, consider replacing the cable immediately. If you have any other PCs, unplug the IDE cable from it and replace it with the PC that has the issue. This way, you can find out whether the error is caused by a faulty IDE cable or whether you have to dig into the issue further to find out the exact cause.
You have seen a few methods on how to fix NTLDR is missing XP error. If you are a novice not familiar with hardware parts of the PC, seek support from an expert.