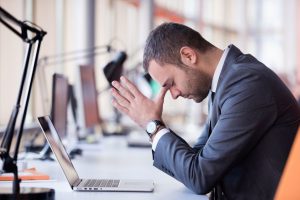 You may have heard of the WhiteSmoke virus. This virus has been annoying the computer users around the globe. In reality, this virus is closely related to the WhiteSmoke translator program, which is presented as a translator software that enables the users to take text from any text-based application and translate it to some other language.
However, next to its ability to return high quality text translations, it has also been found to install Trojans on the user's computer and can cause annoying redirections to some unnecessary websites. The unwanted activities do not end here. This seemingly innocuous software will also install the WhiteSmoke toolbar in your computer without your permission or knowledge.
You may find it very difficult to remove the WhiteSmoke toolbar as the toolbar is very persistent. You can perform a full system scan of your computer to know whether your PC is infected with the WhiteSmoke virus before opting for the WhiteSmoke toolbar removal.
How Can Your PC Get Infected With WhiteSmoke Virus?
There are numerous legitimate websites to promote the WhiteSmoke translator program. However, most of these websites do not realize that they are also promoting the WhiteSmoke virus together with the free translator. Once inside and active, it will show you different icons that are named like "Improve Your PC" or so. When the users click here, they will be directed to dubious websites that have been found to promote unwanted applications.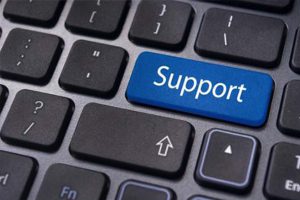 Also, the WhiteSmoke virus changes the default home page to the whitesmokestart.com website in Internet Explorer. It will also start changing the search results and will show various pop ups and ads that can be much annoying to the users.
Removing WhiteSmoke Toolbar
In order to get rid of the WhiteSmoke toolbar, you can make use of the manual steps that are explained below.
If you are using Internet Explorer web browser, you can go to Tools, select Internet Options, then Programs and finally Extensions.
If you are using Mozilla Firefox, you can go the Add-ons
These are the steps for the WhiteSmoke toolbar removal. It is also recommended to run a full system scan of your computer with some reputable anti-malware programs to get rid of the WhiteSmoke virus from your PC.