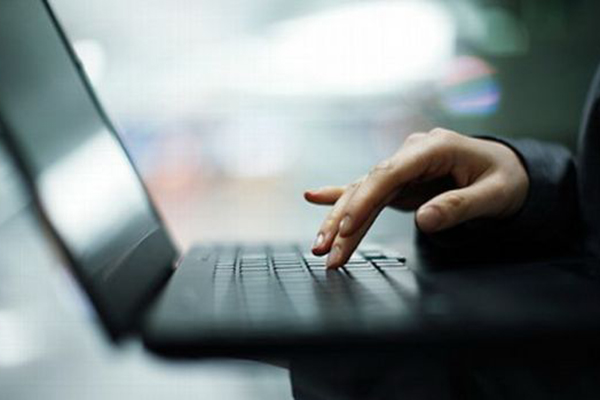 If a website redirects to a different one, it is likely the computer has a virus that affects its function. A browser redirect virus targets a search engine, and change the path of links users try to open from search results to other illegitimate websites with ads. Such ads may prompt users to purchase a product or service by filling up personal details, including that of a bank account. Follow the below steps o get rid of the browser redirect issue and open the actual link.
Check for Malicious Entries in Hosts File
This file contains IP addresses, hostnames or domain names. It maps the hostnames to corresponding IP addresses so that users can surf the web via them. In case malware enters the computer, though, it would block certain websites and users will not be able to surf problem sites that get redirected. So, find and remove entries of malicious websites from the hosts file. To edit the said text file in Windows PC, you should first log in as administrator and then temporarily disable the computer virus removal software.
Steps for Deleting Entries from the Hosts File
To access it on Windows 7, open an empty folder, type in C:\Windows\System32\drivers in the address bar, and search for the file in the folder.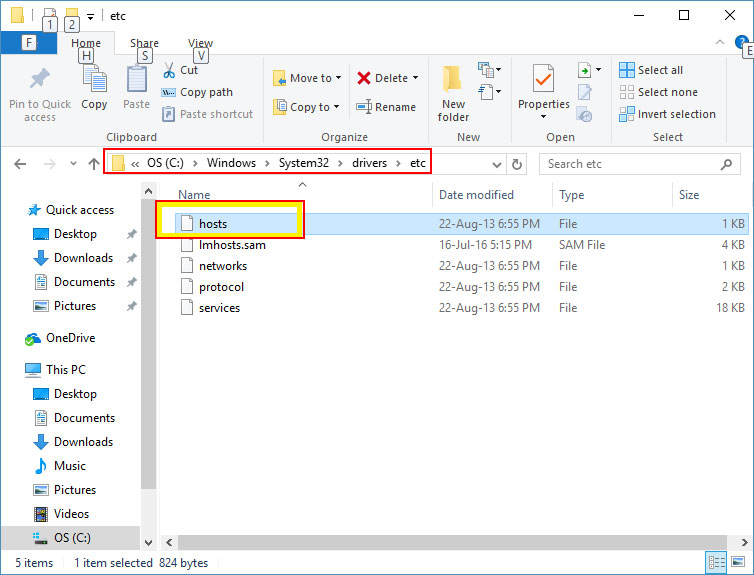 After that, copy the hosts file and paste it on the desktop. Then, right-click on the file, choose Open with, and click Notepad.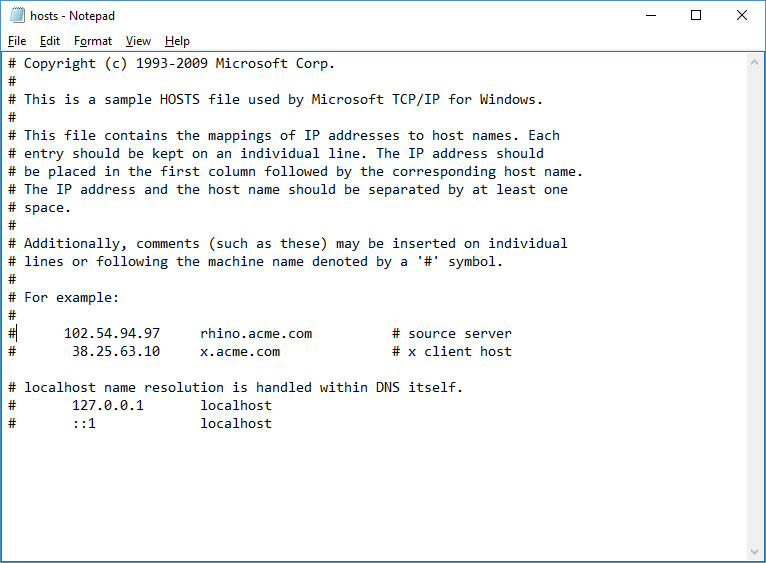 From the text file, edit out the entry of the website URL you want to unblock, and save the new file using Ctrl and S key combo.
Now, retry opening the actual website you want to visit on a web server. If it is still redirecting to another site, move on to other troubleshooting steps.
Check DNS Settings
A quick fix to remove website redirection virus is to reinstall or repartition Windows. Since that take few hours, you might want to check if your router has right DNS settings provided by the internet service provider. Follow the below steps to double-check the DNS settings.
Click Start on desktop, search for Network and Sharing Center, and open it.
In the Control Panel window that appears next, click Change adapter settings.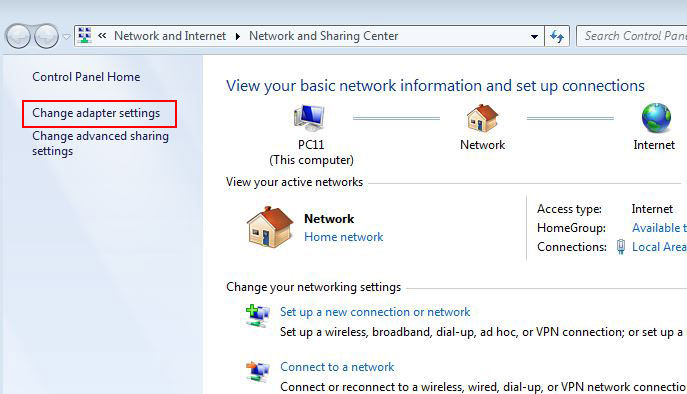 Then, right-click Local Area Connection and choose Properties.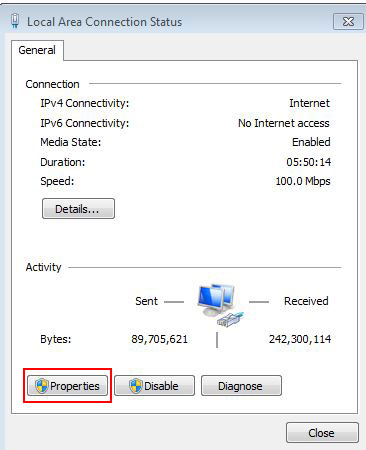 Double-click TCP/IPv4. In its properties window, choose Obtain an IP address automatically and press Enter. Repeat the same for DNS server and save it.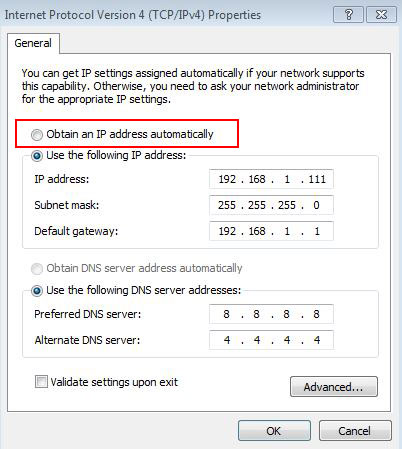 If the browser redirect issue persists despite trying all these steps, get in touch with online tech support professionals for computer virus removal.