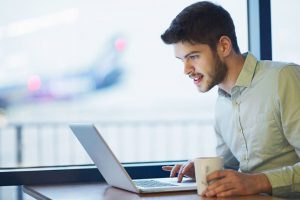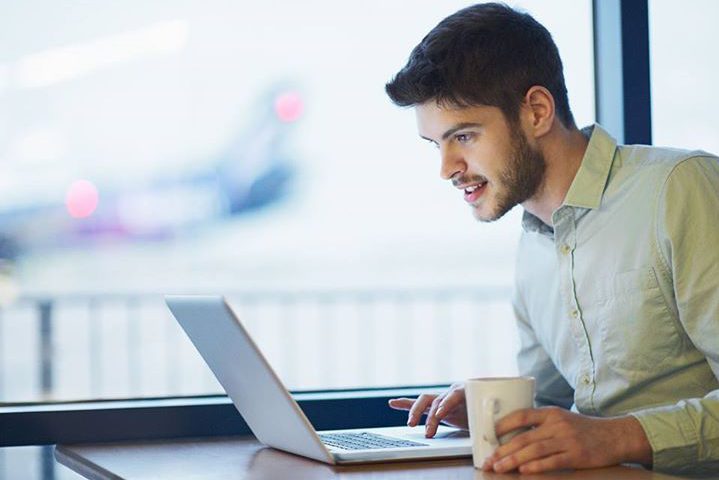 If you are wondering how or why the computer is running slow, the existence of a Trojan horse virus in the PC may be to blame. Trojan is a malware program, which infects programs and files in the system while downloading other files from the web or while opening an email attachment that contains the said virus.
It stays hidden in harmless programs installed in the PC, and it may occur to you to remove the Trojan virus only after slowness of the system come to your notice. Follow the below steps for Trojan horse removal from a Windows PC. By removing it, you can make the PC run productively as it should be.
Trojan viruses may infect System Restore points, which you may have previously set in Windows. If you disable a System Restore though, you can ensure the said virus will not infect the feature by any means. For that, open System Properties by right-clicking Computer in Start button and choosing Properties. Then, click on System protection to the left side of the window that pops up and select Configure option.
After that, click on Turn off system protection and use the Delete button to remove all the System Restore points that are saved on Windows PC. After removing Trojan horse from the PC, you can enable the feature.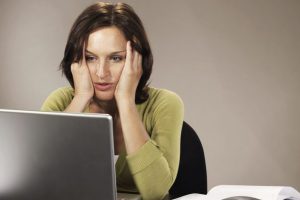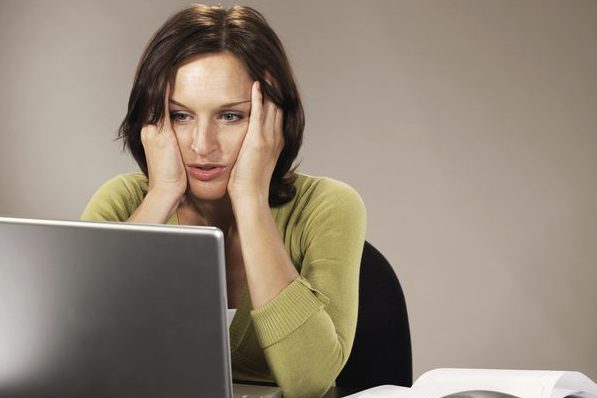 To proceed with Trojan virus removal, install a reliable antivirus software in your Windows PC. There are several paid as well as free antivirus programs available, which would help you do that; so choose one as per your requirements. After the installation, restart the computer in Safe Mode with Networking by pressing F8 on the keyboard and choosing the respective option from the Advanced Boot menu.
By booting Windows in the said mode, you can download files over the web while removing the Trojan virus. Once in Safe Mode, open Control Panel and choose Add/Remove Programs to uninstall any program that Trojans may have installed without your permission. When done, run a full computer scan with the antivirus software. Wait until the completion of the virus scan, and if the antivirus software detects Trojan horse, remove the virus immediately.
It would take a few minutes to up to an hour or more, depending upon the number of programs and files in the system. However, if the antivirus does not detect Trojan, you can get in touch with computer support professionals for more tips on how to remove Trojan horse from Windows PC.