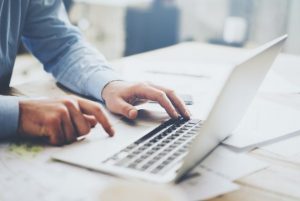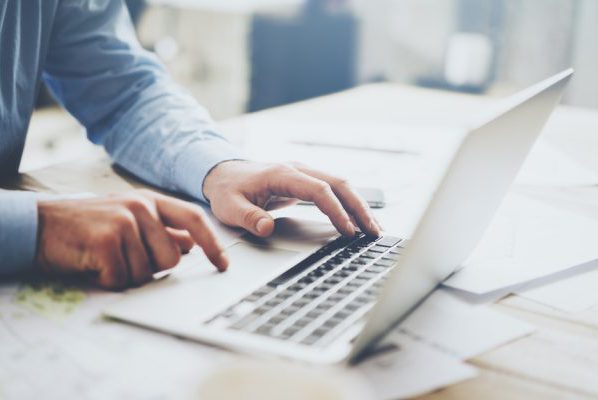 If your PC or laptop is running at a slower pace than the normal, and if you keep on receiving pop-up messages when you open your internet browser, then there might be a virus infection on your computer. It is not obvious that your computer is infected, but virus attack is usually the root cause of these issues.
It is seen that several users start to get a little bit worried when they realize that their computer has been infected with a malware or virus. However, there is no need to get frustrated or worried because computer virus removal can be done quite easily with the help of an antivirus software application. Unfortunately, many computer users have no clue on how to remove virus infection from a computer. If you are one among them, then below are a few simple steps that will help you to do so.
Enter Safe Mode
Turn off your desktop computer or laptop and then turn it on again. Make sure to press the F8 button on your keyboard as soon as you see anything on the screen of your computer. This will automatically bring up the Advanced Boot Options menu. Select Safe Mode with Networking option and then press Enter.
Delete Temporary Files
Once you have entered the Safe Mode, be sure to delete the Temporary Files on your computer with the help of the Disk Cleanup tool. For that,
Go to the Start menu of your computer.
Select All Programs followed by Accessories.
Click on System Tools and then select Disk Cleanup.
Scroll across the Files until you reach the Delete list, and then look for Temporary Files and delete it.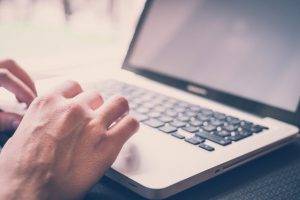 Deleting the temporary files will speed up the virus scanning and it might even remove the virus from your computer.
Run a Virus Scan
Let us assume that you have already downloaded and installed an antivirus software application for computer virus removal. If you haven't done that yet, then do it before you proceed to the next step. When done, run the antivirus software on your computer and let it scan the system thoroughly. This will take a couple of minutes to an hour depending upon the files in your computer.
The antivirus will detect the threats in your PC and remove them upon your request. If your computer is still running slow or if you feel that the virus infection is not completely removed, get in touch with an expert computer technician for further assistance with computer virus removal.