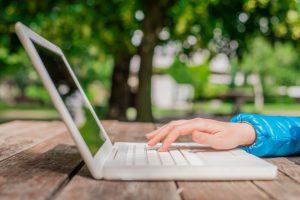 A DLL error is any error connected with a DLL file, which is a kind of file that ends with a .dll extension. These errors can appear in any operating system from Microsoft, like Windows 10, Windows 8, Windows 7, and Windows Vista. Fixing DLL errors can be troublesome, as there can be a variety of these errors; all of them having the potential to cause serious problems in your computer. The time required to fix DLL errors can also vary depending on the error and usually takes about an hour to finish.
Fixing DLL Missing and Not Found Errors
It is not a good idea to download the DLL files from sites that offer DLL download, as these files may include adware and other types of malicious programs. If you have already downloaded the missing DLL file from these websites, delete the file permanently by pressing Shift and Delete keys simultaneously on your keyboard, and continue with the below steps.
Restart the PC
It is very much possible that the problem with the PC leading to the DLL error can be temporary and a simple restart might help solve it. You can do this option only if the error is not stopping the PC from booting up. If the error that you are facing is a serious one, you may not be able to try this step.
Restore Deleted DLL File from Recycle Bin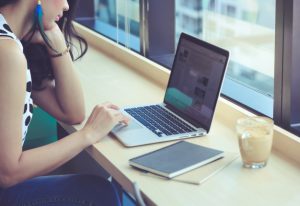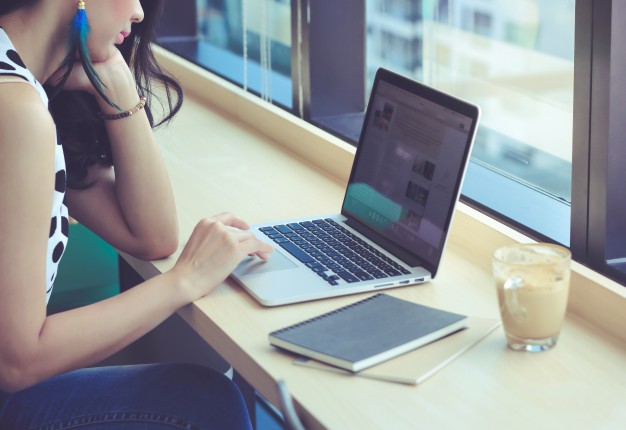 Most of the DLL errors show up as Missing DLL or DLL Not Found form. The simplest cause can be you deleting the file accidentally. You may need to enter Safe Mode, if the PC is not letting you access Windows normally. To enter Safe Mode, you will need to tap F8 key when the PC is rebooting and select Safe Mode from the list of boot options.
If you are unable to find the DLL file in the recycle bin, you may need to make use of recovery software making use of a file recovery program. This can help only if you are sure that you have deleted the file unknowing, else it can be a complete waste of time.
Run a Malware Scan
The hostile and malicious programs residing in your computer, which are masquerading as DLL files can cause some of the DLL missing errors and running a full system scan might help you fix the issue. Alternatively, you can seek help of a computer virus removal team to get rid of these malicious files and software. If this does not help you can try a system restore, if you doubt that the error occurred due to a recent change caused to the PC.