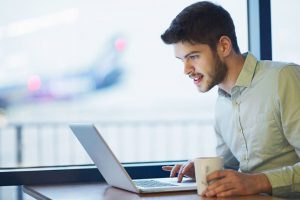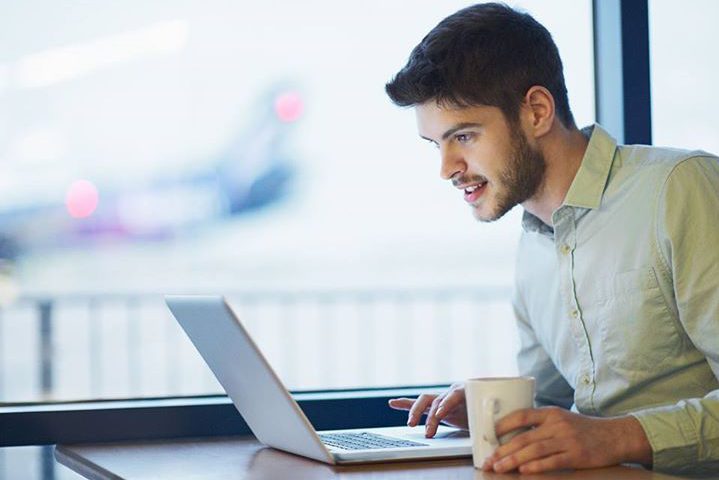 Issues with speeds and performance are mostly attributed to the presence of several unnecessary and junk files accumulated on the hard drives. These files can hinder the speed and performance of the system, thus making it difficult for you in performing even basic tasks with your computer. Therefore, it is essential that these files need regular clean up and organizing to restore your computer to its optimum working condition.
Windows has its own built-in system utility too known as Disk Cleanup, which you can use to remove many such unwanted and temporary files from your computer. This tool searches for temporary files, log files, internet history, error reports, installation files, and offline saved contents that are taking up valuable memory on your drives. The following are some benefits of using the Disk Cleanup tool in your computer.
Recovers Disk Space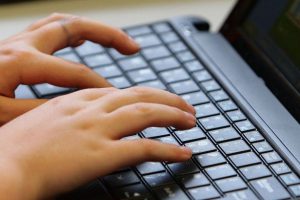 Using the Disk Cleanup tool can help recover valuable hard drive space on your computer. Over time, a computer will accumulate several files that can take up several megabytes of storage. In some cases, the computer writes memory dump files onto the hard drive due to a crash that can take up large amounts of space. The Disk Cleanup tool can identify many such temporary and junk files that are taking valuable space on your computer. You can then selectively remove these files for recovering the hard disk space on your computer.
Prevents Clogging of Hard Disk
One of the key reasons for a slowdown in system performance it due to a full hard disk. This clogging of data can prevent you from storing any more data while also negatively influencing the performance of the system. By running the Disk Cleanup tool, you can free up some available space on your hard drive that will allow the RAM to function without any overloads. This will enable the system to run and execute functions much faster without any crashes.
Enables File Compression
Disk Cleanup can remove any unnecessary files accumulated in your computer hard drives. It has an option to compress the files without deleting them, which is a helpful feature for saving old yet important system files in the least space as possible. File compression ensures that the space on your hard drives is increased without the need to delete these files.