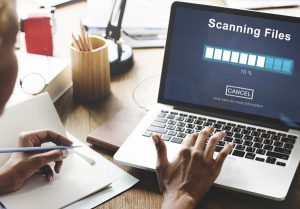 When you launch the Outlook program, one of the first things it does is synchronize the Outlook folders with the email account server. This way, you will get all the latest email in the Inbox and all the pending messages in the Outbox will be sent promptly. However, in some cases, this might slow down the application with Outlook taking too much time to synchronize these folders, especially when you have a very slow internet connection.
Now, you can fix this issue on your own without contacting Microsoft Outlook support for assistance. This is one of the customizable options in MS Outlook. It is clear that this option is to be synchronized automatically during the start up. You just need to disable it so that Outlook would stop synchronizing files during the start up, resulting in the system slowdown. But, remember that if this is not done automatically by Outlook, you have to prompt this action manually using the options provided for this purpose.
To do this, start the Outlook program and this time, let it load fully. This might take a while if you have too much data to be synchronized to the email client folders. If the email client displays a synchronization status box on the screen, you are in luck. Just hit the Cancel button you see there to stop this long process. Now, go to the Tools menu found in the main Outlook toolbar.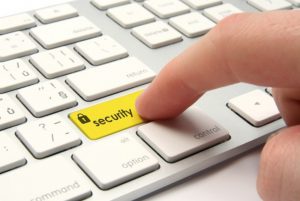 From the dropdown menu that appears, select Options. This will launch the Outlook Options dialog box. Go to the Mail Setup tab and from there, open the send and receive options for your mail accounts or groups. You will see there the option Send immediately when connected. This will be checked as the default option. Remove this checkmark to disable it.
Now, click on the Send/Receive button to modify the sync settings further. You will see the option Perform an automatic send/receive when exiting. Remove the checkmark for this as well. Click on the OK button to save these changes. You have now disabled the automatic synchronization settings in the mail client without any assistance from Microsoft Outlook support.
You need to check these new Outlook settings to see whether they work. Reopen the application and see if Outlook continues to load files automatically as it did before. This would not be so. You have to make Outlook synchronize the folders manually from now on.