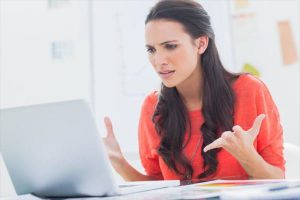 Pop-up adverts appearing on any browser tend to redirect to a new site. It may even cause you to open links containing an adware or something. When it comes to Internet Explorer 11, the browser has 'Pop-up Blocker.' It is an inbuilt feature that can be used to block pop-ups that appear when surfing the web. Note that these steps may vary on other Internet Explorer versions.
Steps to Block Pop-Ups
You can access the privacy settings to block pop ups in Internet Explorer from Internet Options from the panel of the browser. For activating Pop-up Blocker on IE, navigate to Tools denoted by a cogwheel, and choose Internet Options. This will launch a new panel on the screen, which will allow you to change the privacy settings of Internet Explorer and activate the inbuilt feature. For that, click on Privacy tab to access the settings, click on the checkbox Turn on Pop-up Blocker, and click OK.
To further enable advanced pop-up blocking in Internet Explorer, click on Settings under Pop-up Blocker. It is an option on the Privacy tab, and adjust the Blocking Level to High. If you need to block all of the pop-up ads, this level is adequate. You will have to choose the setting since Pop-up Blocker will not block the websites residing in the Restricted Sites Zone of the browser.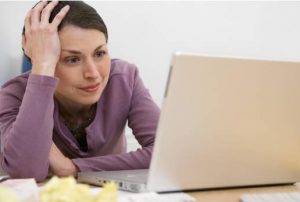 Additionally, configure whether you need Internet Explorer to notify you when the feature blocks pop-ups. Since the feature notifies each time a pop-up ad gets blocked in Internet Explorer, you may need to stop the notifications. Else, it may cause a browsing distraction. To clear that, click on Settings under Privacy, and uncheck the Show Notification Bar When Pop-Up Is Blocked checkbox.
To apply the changes you made with the above steps, click on Close on the settings dialog box of Pop-up Blocker. You may also need to confirm changes by clicking OK on the Privacy tab.
Not all pop-ups are malicious, but disabling them is essential to enjoy browsing. Without pop-ups, browsing on your Windows PC's stock browser can be a breeze. Besides, things such as pop-ups and adware will slow down your internet connection speed, so better block pop-ups to make the most of your data pack.