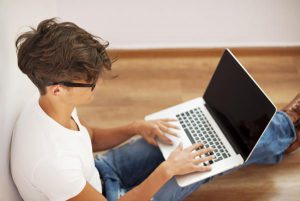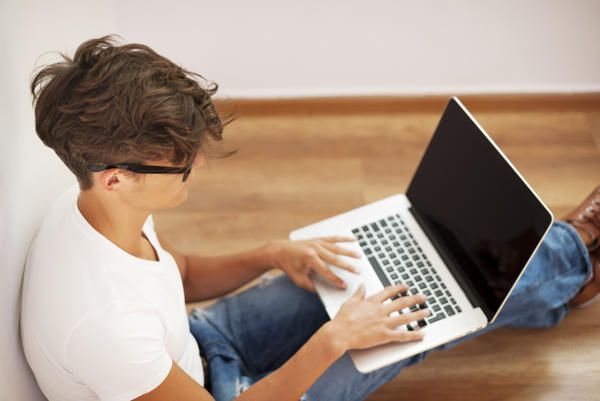 We all love to play games on our laptops and PCs and it certainly is one of the best ways to pass time and have fun. However, experiencing lags, interruptions, and other issues on your computer while you are immersed in a gaming experience can be extremely annoying.
It is crucial to note that game lags are one the most common issues experienced by computer users. In fact, most computer users upgrade their system to stay away from this annoying issue.
If your PC or laptop doesn't have the right hardware specifications to keep up with a game's specs, then you will certainly encounter issues while playing the game. You should also note the fact that computers have to process tens of thousands of calculations per each second to run games. So, if your computer lacks the processing power to do so, then you will need to upgrade your computer.
How to Fix Game Lags
It is true that upgrading your system might help you to solve the issue, but it is best to try a few troubleshooting steps before you do that. Below are a few simple tips that might help you make the games in your computer run smoothly.
Clean out Viruses
In some cases, virus attacks and malware infections can be the root cause of this issue. So, download and install an efficient and reliable antivirus software application to wipe out viruses from your PC. However, if you have no idea on how to do this, it is best to get in touch with an expert online computer repair technician.
Update your Graphics Driver

As you would probably know, graphics is one of the most vital aspects of any game. This means that you need to ensure that your computer has the right graphics support to play the game seamlessly. So, if you have not updated your video driver, then upgrading it might help you to solve the issue.
Close all Programs while Playing the Game
If the hardware specifications of your PC or laptop are not good enough to run the game, then you need to close all other programs on your device. This will significantly decrease the pressure on the system and even enable it to run the game with less lag or other interruptions.
If you are unable to fix the issue even after trying all the above-mentioned steps, it is best to seek the help of experienced online computer repair service providers.