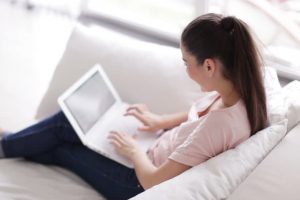 We all know how it feels when our computer works slow; working on a slow computer can be really frustrating. Folders and files can take much long to open, windows will not minimize quickly, and you will feel that the screen of the computer has frozen. Fortunately, there are a few things that you can do to solve the computer running slow issue. The computer tech support tips shared below can help to speed up your slow running computer.
Delete Junk Files and Programs
You can make use of a free system cleaner program like CCleaner to delete the unwanted files in the computer. The program can also help you clean the Windows Registry and third party programs like browsers by clearing the junk files.
Cache files can build up in the registry and web browsers. The accumulation of the cache and temporary internet files can not only eat up the hard disk space, but also make your computer sluggish and unresponsive.
Another step is to delete the unnecessary programs in your computer. These programs, apart from consuming the hard disk space, can launch automatically with Windows startup and can run in the background to make your computer slow.
Defragment the Hard Drive
Defragmenting the hard disk means to consolidate all the unallocated (empty) spaces in the hard disk that are made when you add or delete files to the computer. Presence of these empty files can make the hard drive take long to respond making folders, files, and programs to open and respond slowly.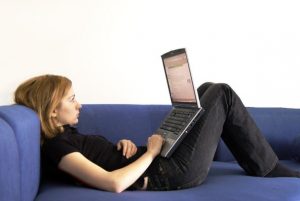 You can find many efficient disk defragmenter tools online that would help you consolidate the empty spaces present in your hard drive. The Windows operating system also offers you the option to defragment the hard disk. To use the built-in disk defragmenter, click on the Start button, go to Programs > Accessories > System Tools, and then select Disk Defragmentation. It might take a few minutes for the program to defragment the hard drive.
Fix System Errors
Installing and removing Windows updates, rebooting the PC while installing an update, forcing the PC to shut down immediately, and many other things can lead to errors in the important system files of Windows. Presence of these errors can make your computer slow, may halt installation of updates and programs, and can lead to unexpected restarts and issues like that.
You can find many programs online that can help you fix system errors in your Windows PC; however, the best option will be to contact a reliable computer tech support team for technical assistance with the issue.