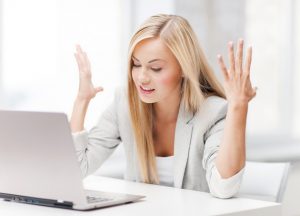 Despite the fact that Google Chrome is the most popular web browser, it is not completely void of technical glitches. Thankfully, the developer of this program is very attentive to any reported issues and is ready to roll out timely fixes so that the users would not regret their decision to use Chrome as their default web browser.
According to experts, most of the problems in Google Chrome are not caused by any technical loopholes in the programming of this application but due to external programs that are associated with. Take for instance when you see that Shockwave Flash has crashed Chrome. It is caused by the corrupted or outdated version of Shockwave Flash plug-in in the browser.
In short, Google Chrome is not essentially responsible for many of the issues that you chance to run across in it. Let us take a look at the technical sides when you see that Shockwave Flash has crashed Chrome and the steps to resolve this problem.
Shockwave Flash In Google Chrome
Shockwave Flash is a third party plug-in in Chrome. It helps you view flash contents in the web pages that you visit. However, you do not have to install it separately because Chrome already has it. Normally, it is updated when Chrome is updated. But it will not necessarily happen for good. At any point, the Flash Player might stop updating itself along with Chrome.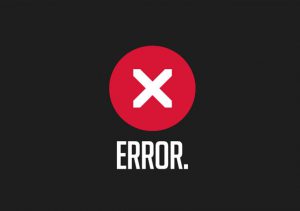 When it misses a few updates with Chrome, you would begin to see that Shockwave Flash has crashed Chrome. When this happens, you can choose between two different methods to fix the problem; update the Flash Player manually and make sure that it is compatible with Chrome or uninstall and reinstall Google Chrome.
Update Flash Player
By updating Flash Player and ensuring that it is compatible with Google Chrome, you can fix the Chrome Crash due to the outdated version of Flash Player. If that does not the fix the problem, the next possible solution is uninstalling and reinstalling Chrome.
Google Chrome is a free web browser so you can download and install it as and when you wish. Go to the Control Panel, and then to Programs and Features. Highlight Chrome and click on the Uninstall button. Follow the on-screen prompts and you are done.
After that, reinstall Chrome. When Google Chrome is reinstalled, you would get a fresh version of it along with a compatible version of Flash Player plug-in.