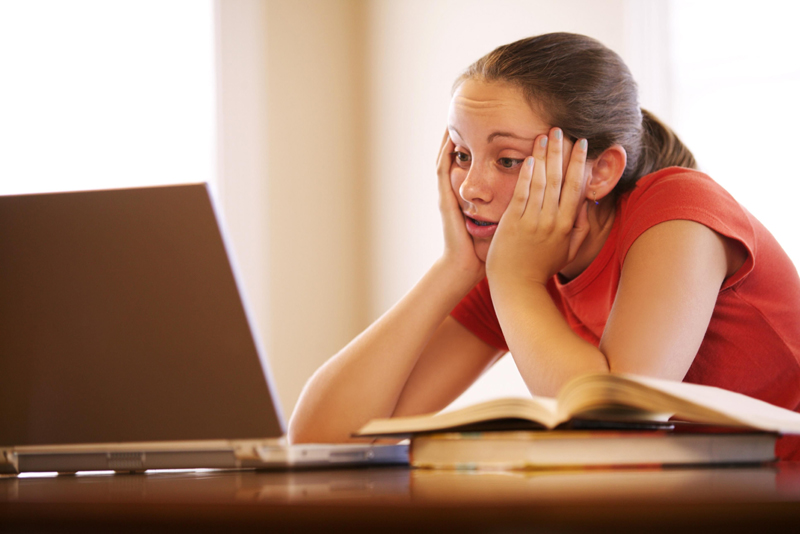 Most potentially unwanted applications keep track of user behavior for unleashing pop-up ads that prompt those surfing the web to download or buy a service or product. Not all such apps, which are potentially unwanted for the computer, are inherently malicious though and do not mandate you to follow virus removal steps. Still, if the browser or an application is infected with potentially unwanted apps, it may slow down the computer performance to a great extent.
A potentially unwanted program may enter a PC via downloaded files through programs that allow peer-to-peer file sharing, downloaded attachments from spam e-mails, malicious websites, and programs that provide free desktop background and themes or similar graphical features. Even if you transfer a potentially unwanted program from USB sticks, DVDs, or memory cards, other programs installed in the PC might still get infected.
Uninstalling the Potentially Unwanted Programs
Click Start, search for Programs and Features and open it.
In the next window, scroll down to and find the program you want to remove from the system and then right-click on it to Uninstall.

If prompted, restart the computer to allow the changes take effect.
Reset the Web Browser
If you use Internet Explorer to surf the web and suspect that it is infected with a potentially unwanted program, you need to change its settings to clear the same.
Open Internet Explorer, click on its Settings icon denoted by a cogwheel, and choose Internet Options from the pop-up menu.
In the dialog box that pops up next, select Advanced on the far right and click on Reset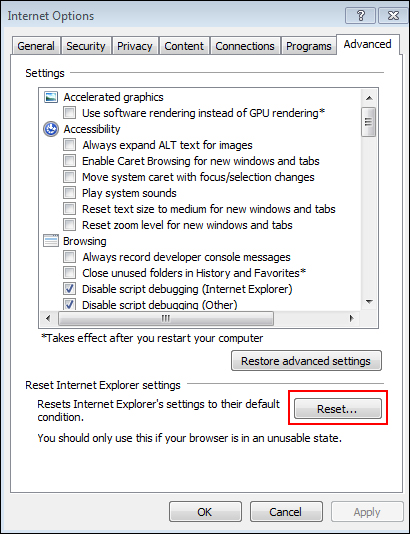 In the new window that appears, optionally put a tick market next to Delete personal settings checkbox and click on Reset to confirm the same.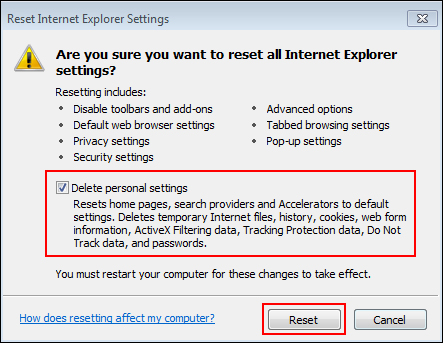 If Internet Explorer is infected by adware, select the optional checkbox also while resetting the browser, as that will delete browsing history, temporary internet files, cookies, passwords, etc. Once a dialog box appears confirming the reset, click on the Close button and the browser would be reset to how it was when you installed it.
You can also use an antivirus software to scan for potentially unwanted programs in the system. If the virus removal software detects any such programs, remove it as per the instructions of the software. If you are still facing system performance issues, contact our team of computer tech support professionals via telephone to find and fix the problem.