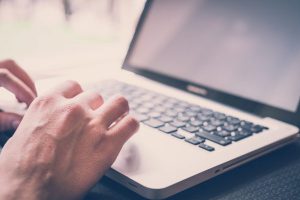 If you are going on a road trip and do not have frequent access to a power point to charge your laptop battery, saving battery life is the only solution. The first thing is to switch it off when not in need.
In hostel rooms and college life, we rarely see laptops switched off, which would adversely weaken the laptop battery regardless of the brand. Almost all laptop computers come with power saving mode or enter hibernating state, so that battery charge would remain longer.
Tips To Save Laptop Battery
What all have you done yet to save laptop battery life? If you do not have a control on the battery usage, the battery would worsen its performance eventually. If you are focusing on enhancing your laptop battery life, here are 6 things to take care.
External Devices
Remove external devices right after use as the plugged in devices to laptop ports consumes power to a large extent, having an impact on the remaining battery charge.
Display Settings
Just like mobile phones, laptop screens are also great power guzzlers. So make sure to keep the screen brightness as low as possible to prevent more battery usage. If you have enabled keyboard backlighting, more battery charge would be used up; turn off this feature as well to save battery.
Overheating
Internal fans would run faster due to overheating and consumes more battery charge. Make use of coolers to steer away from this situation.
Hibernate
If you do not shut down your laptop properly, the system enters the hibernating mode, which would require some battery power.
Windows Power Plans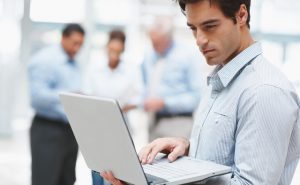 These are built in set ups for Windows system to save battery charge. These power plans avail you features to turn off devices, USB power and brightness. So that you can avoid unnecessary usage of battery power.
Battery Care
The battery discharge cycle is recorded by this application and displays a detailed status of the battery listing out consumption, wear level, manufacturer, etc. The CPU and hard drive temperature are indicated if the system is overheated.
There is hardly anyone who hasn't slept off with the laptop on, watching a movie or listening to music. There are few others, who always keep the power cord plugged into the laptop computer and keep on charging the battery. This would kill your laptop battery life and any computer tech support or online computer repair team would readily warn against that.