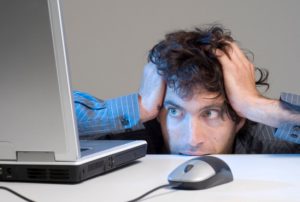 Microsoft Outlook crash issues are common and can be quite a headache. There are many reasons why Outlook might stop working all of a sudden, and the reasons can range from your antivirus settings to lack of internet connection. There are a few troubleshooting steps you can try yourself before calling up a support technician when you find that Microsoft Outlook not working; find them listed below.
Restart The Computer
Sometimes, a simple restart can fix the issue with the Outlook client. When your system is out of resources and there is not enough memory for the program to run, it just freezes. If your Outlook client crashed owing to such an issue, a restart would fix it.
Check Anti Virus Settings
Certain settings of antivirus programs can make the Outlook program not respond. One such scenario is if any of your mails have been found to contain a malware or a virus. In such cases, the antivirus program would just block the program to prevent it from getting into the local system and damaging the computer.
This scenario occurs when a computer scan is in the process; allow it to complete and check again. Another possible situation is when your antivirus program has setup firewalls. Verify if the email client is working after disabling the security software for some time to check this issue.
Restore The Computer
In certain cases, installation of new programs or applications may have caused the issue. To rectify this, restore your computer to an earlier date when the email client worked properly using the System Restore option.
To do that, go to Start and look for the System Restore feature. Select a date when the Outlook program was working fine and click Restore. Follow the prompts shown in the wizard to complete the process.
Check Internet Connection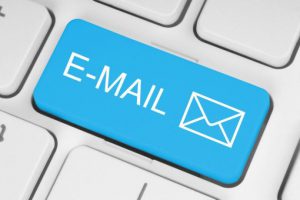 If you find that Microsoft Outlook not working even now, check whether you have proper internet access. For this, access the Start menu and go to Control Panel. Open Networks and Internet and then choose Network Sharing Center.
You would be able to check if you are connected to internet from there. If you are unable to find the network that you should have been connected to, restart the modem or contact your Internet Service Provider.
If the issue was not resolved, you may try deleting unwanted mails from the Inbox, Outbox, and Sent Items folders to check if the issue was caused due to of an oversized PST file.